What are we about?
We offer articles and online courses on permaculture and sustainable design.
We emphasize design-focused, scientifically valid approaches to achieving sustainability.
Try out one of our free courses, take advantage of our online tools, or visit our article archive.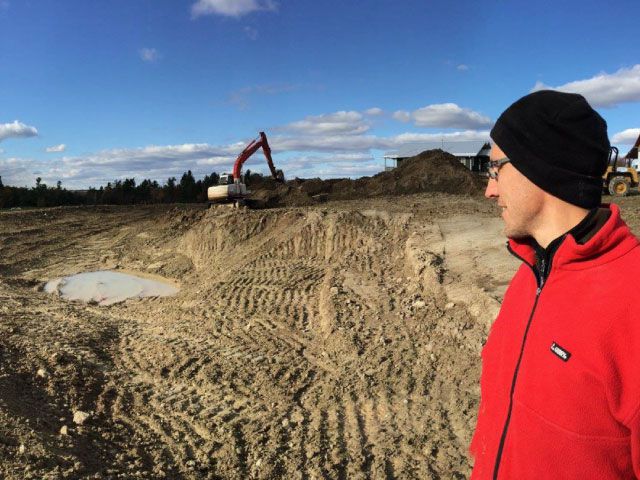 Permaculture Reflections was started in 2005 by permaculture designer Douglas Barnes.